Travel is often viewed as a luxury or a privilege, rather than a political statement, cultural rebellion, or act of empowering defiance. But for the six intrepid women travellers we're celebrating this Women's Day, leaving home was not only an adventure — it's been a means to not only change the travel industry, but the world: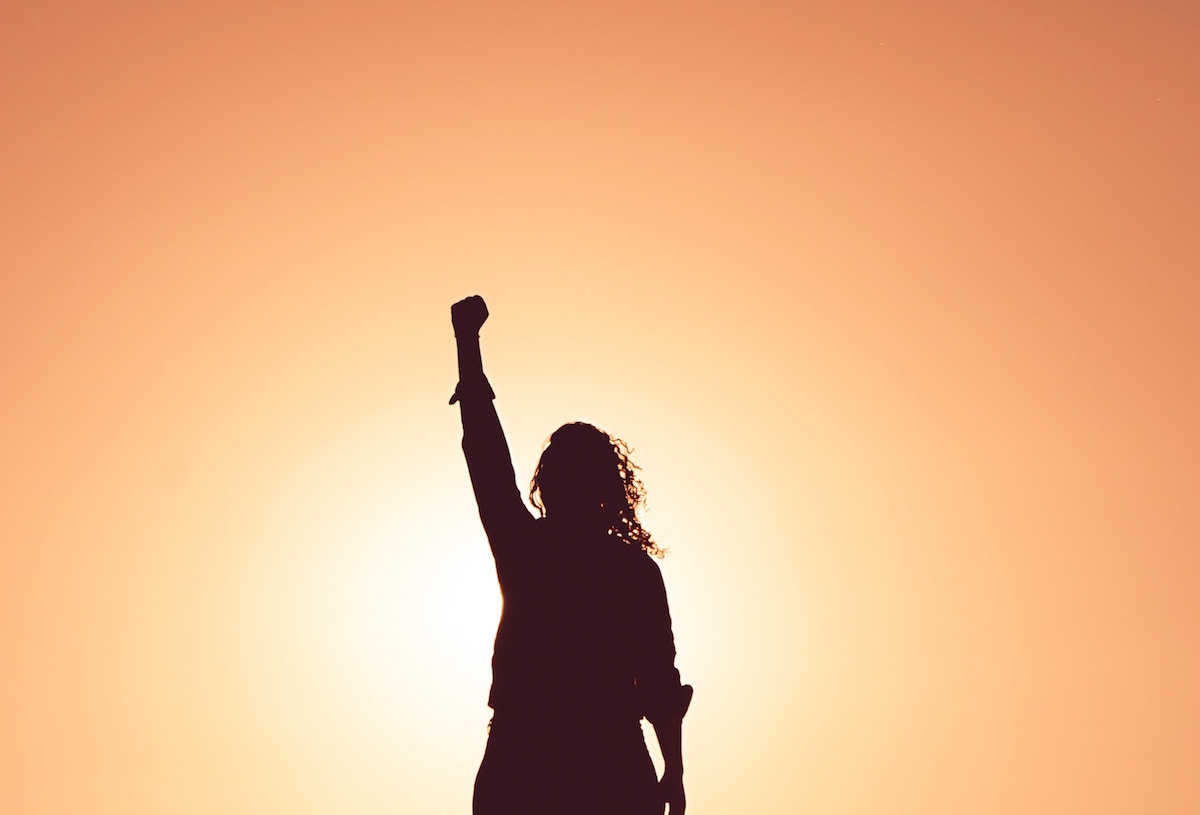 1. Kristin Addis: solo female travel expert and author
Women have been blazing trails in travel for generations, yet setting off alone can come with its own challenges — as well as a long list of warnings and tips to 'stay safe' from (often well-meaning) naysayers.
Kristen Addis, a solo female travel expert and author of Conquering Mountains: How to Solo Travel the World Fearlessly says this culture of "solo female travel shaming" is something she wants to see change.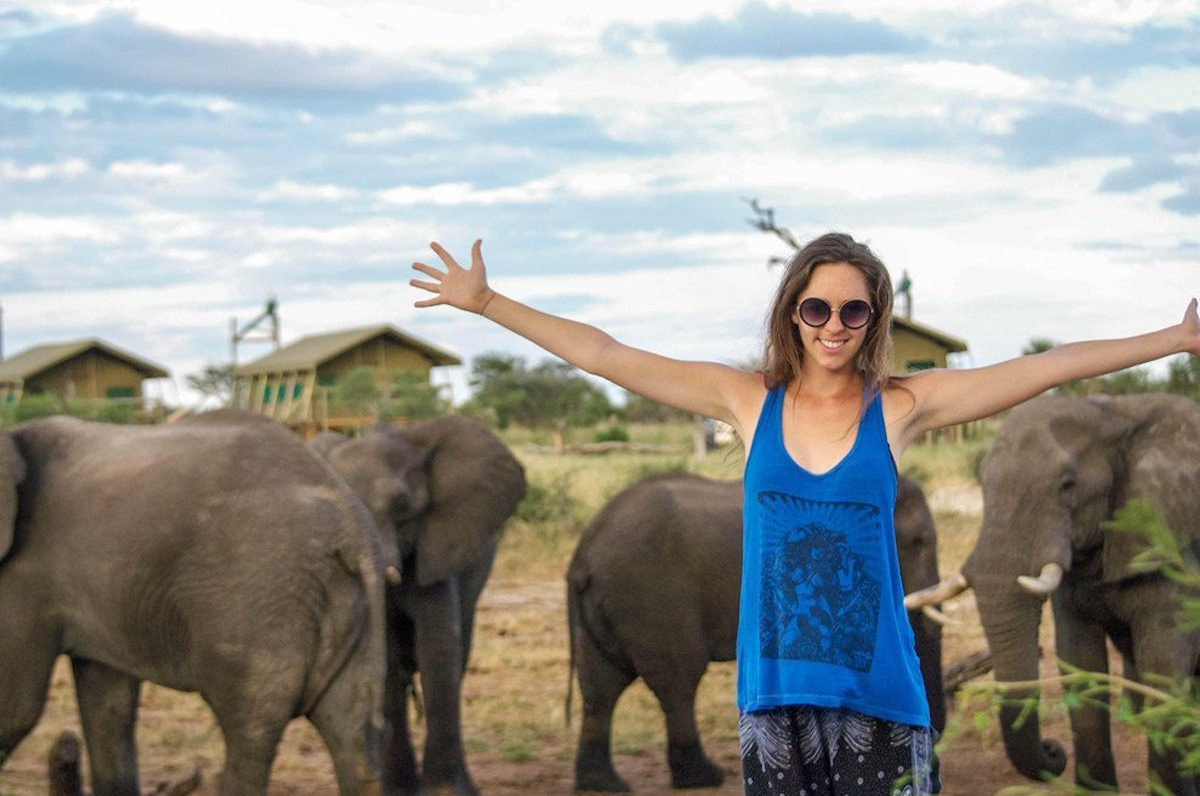 In a recent blog entitled, We need to stop telling women they'll get assaulted if they travel solo, Kristin details some of the backwards thinking solo female travellers still face in 2019:
"Based on my own research conducted by polling large, travel-focused Facebook groups, out of nearly 1,000 responses, 69% of female respondents reported being told they'd get raped if they traveled solo vs. 6.6% of men*."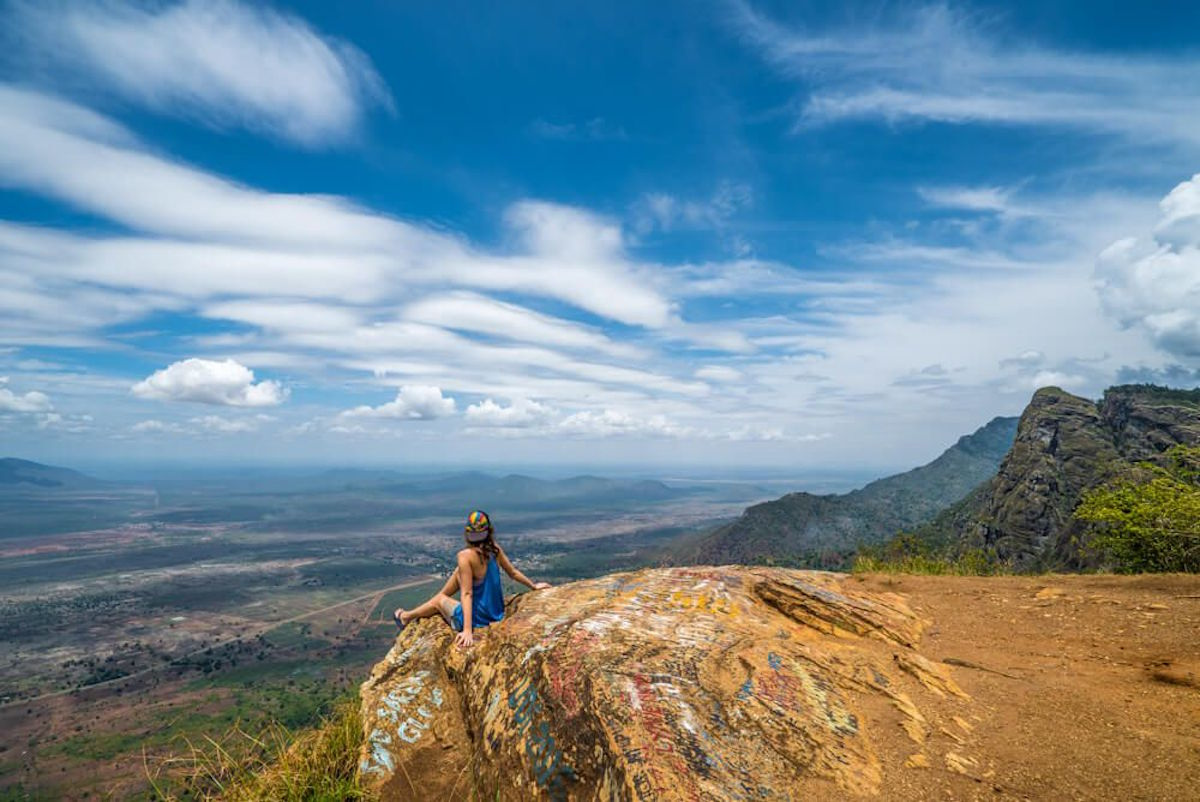 Shocking data — yet her research revealed the actual reports of assault against female travellers are rare; women were statistically much more likely to be victims of domestic violence at home than abroad.
So for Kirsten, her life as a solo traveller is part education and part empowerment — showing other women that they can, and should, see the world as their oyster.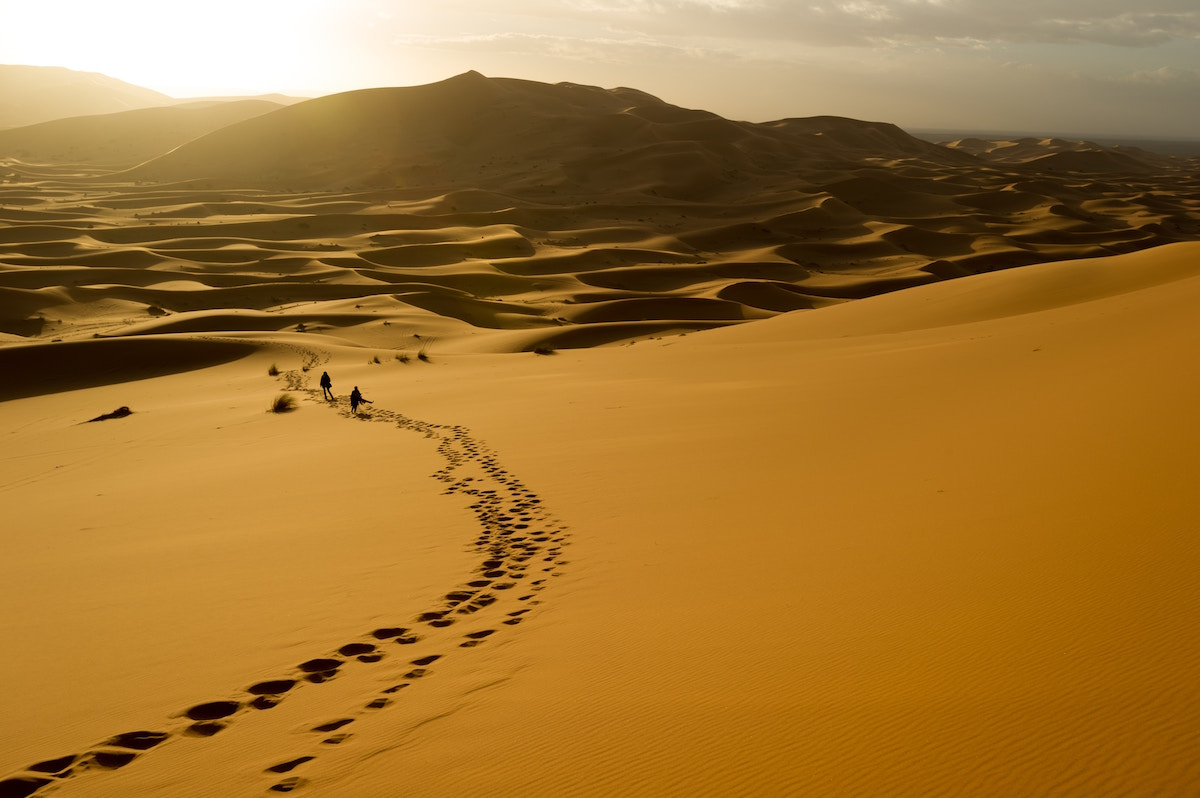 "I left a life as a Los Angeles-based investment banker to travel solo and it did wonders for lowering my stress levels and raising my enjoyment of life," she explains. "It has made me more fearless and independent. I now crave distant corners of the earth all the time."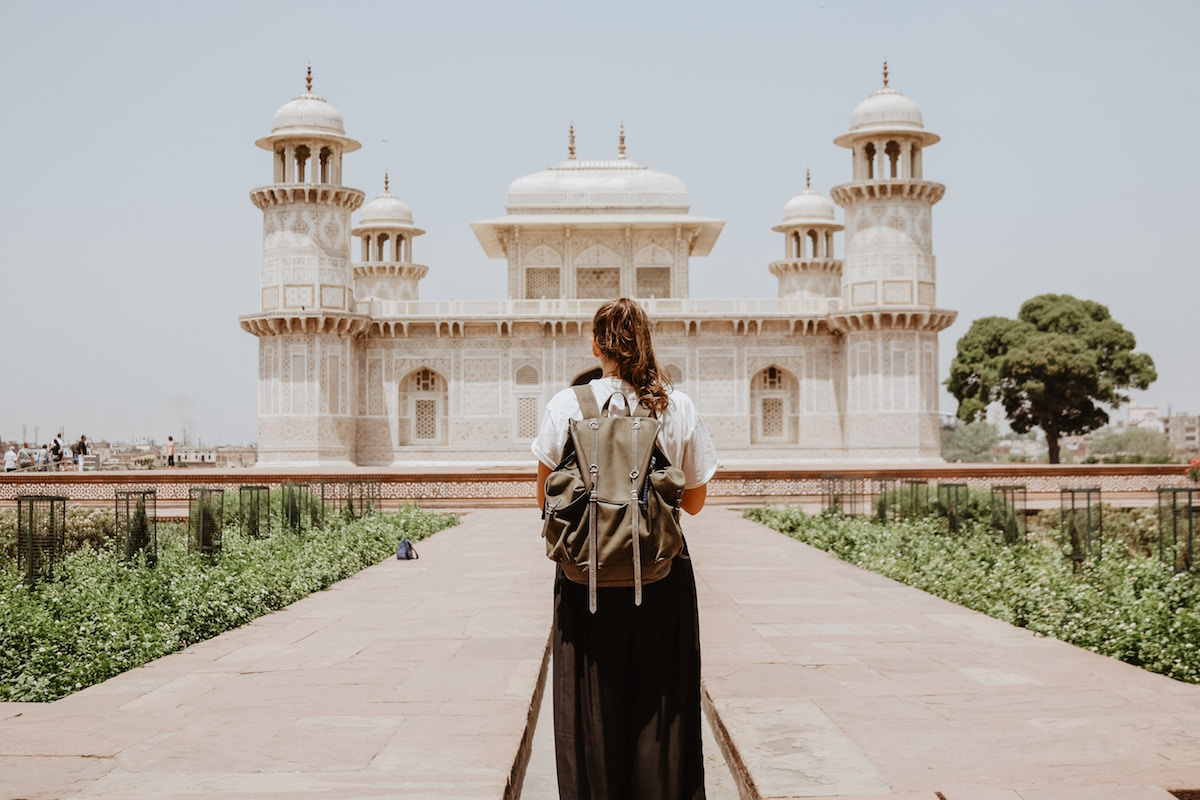 . . .

2. Vanya Lessing: Sure Travel CEO
Vanya Lessing has been called a "doyeness" of South Africa's travel industry — working tirelessly to advocate for women in leadership, mentor the next generation of travel experts, and make sound business decisions that shape and respond to a rapidly-changing industry.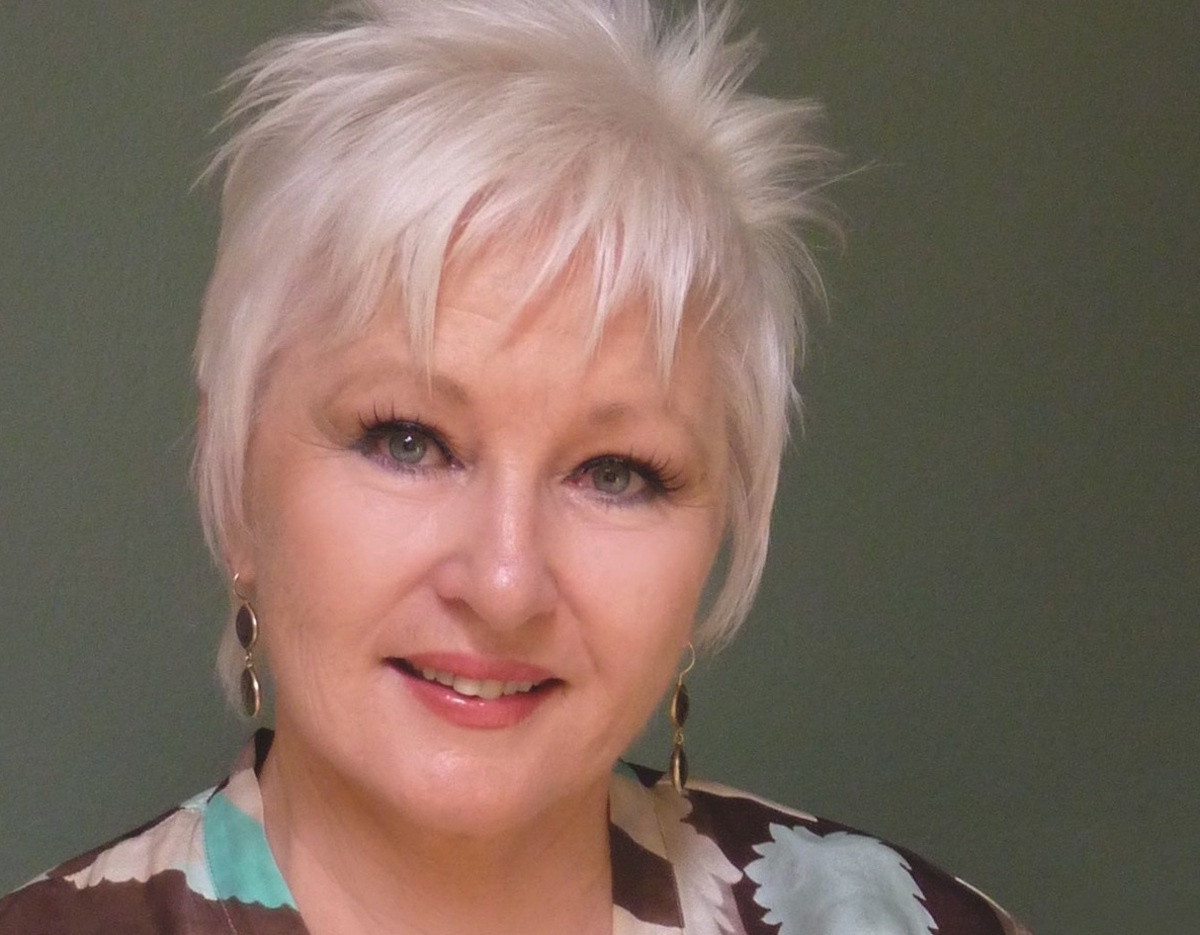 During Vanya's 20+ year career, she's worked for Parliament (managing the travel logistics for Nelson Mandela's inaugeration), was named CEO (and later president) of the Association of Southern African Travel Agents (ASATA), and currently serves as Sure Travel's CEO.
So where does she get her drive?
"I've never seen being a woman as inferior," Vanya tells Bizcommunity. "I've never felt inferior. I've never considered myself to be inferior. If you have that kind of attitude and you are confident, there should be no boundaries."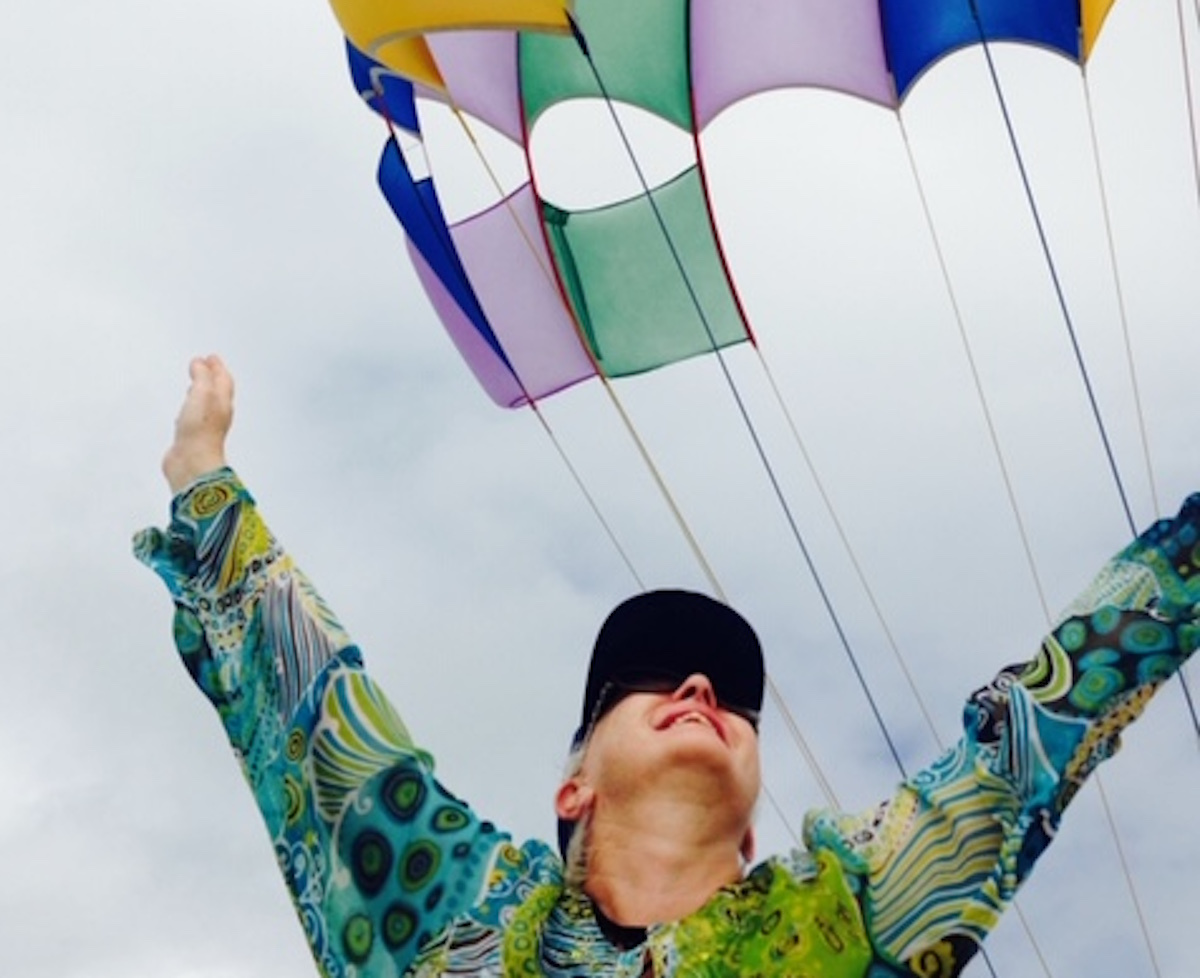 "It starts with hard work, but you know, you have to have a dream — you have to have a vision. I always say, 'In life you have choice. When you don't, stop, step back and you'll find your way again.' The important thing is to realise we have one life and we must make it a really good life," she adds.
Vanya says travelling solo — going where she wants and doing things in her own time, is empowering and good for the mind and soul.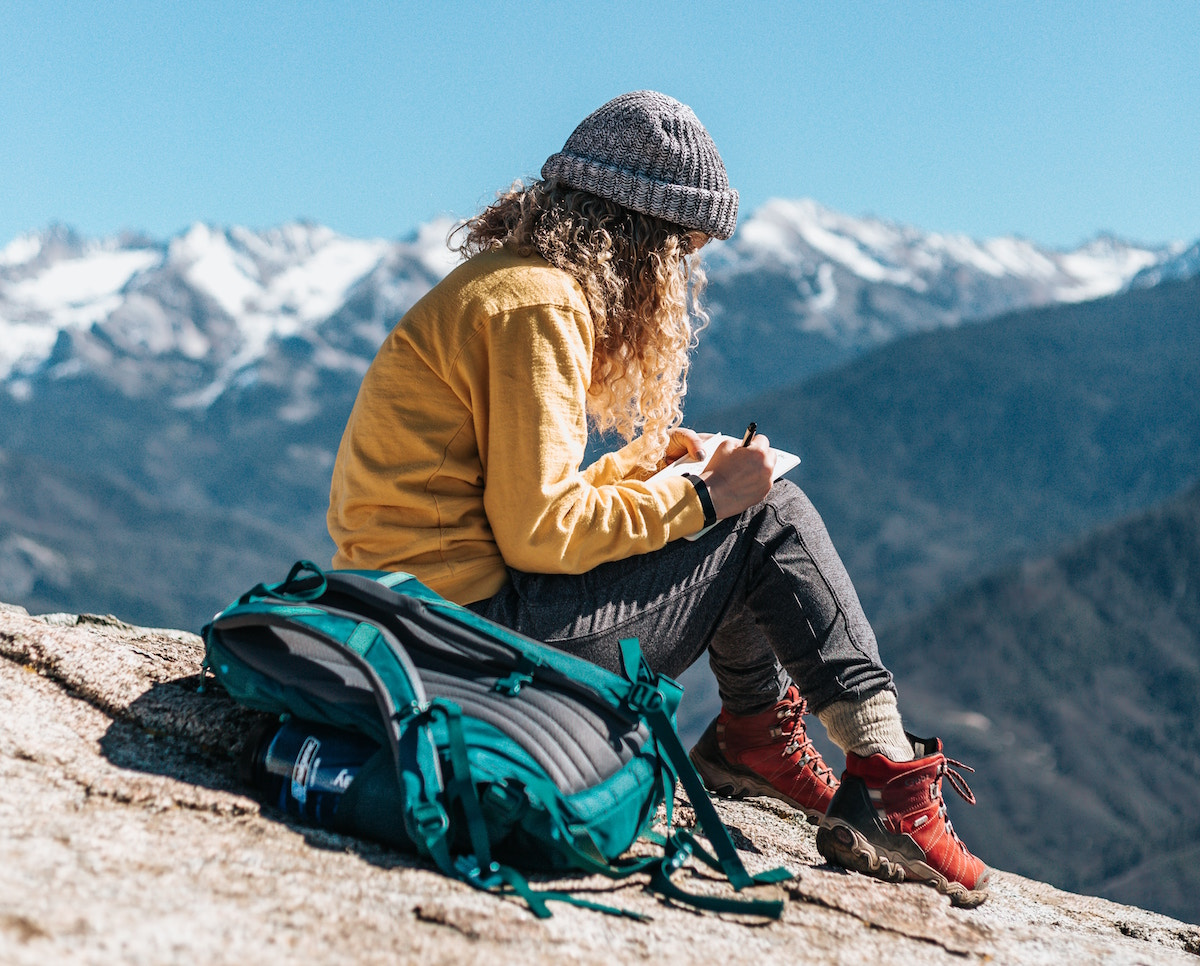 "One of the best solo trips I've ever done was sailing yachts in the Caribbean. I travelled to many islands, hopping on and off different yachts, meeting lovely people along the way and learning new things. Getting out of your comfort zone is liberating, try it!"
Her advice? "Get out there and make memories for life — and don't forget to tell us about your adventures."
. . .
3. Elena Nikolova: author and speaker
"There is a perception in the world that Muslim women are oppressed. That we are made to cover and are not enjoying life to its fullest," Elena Nikolova tells Adventure.com.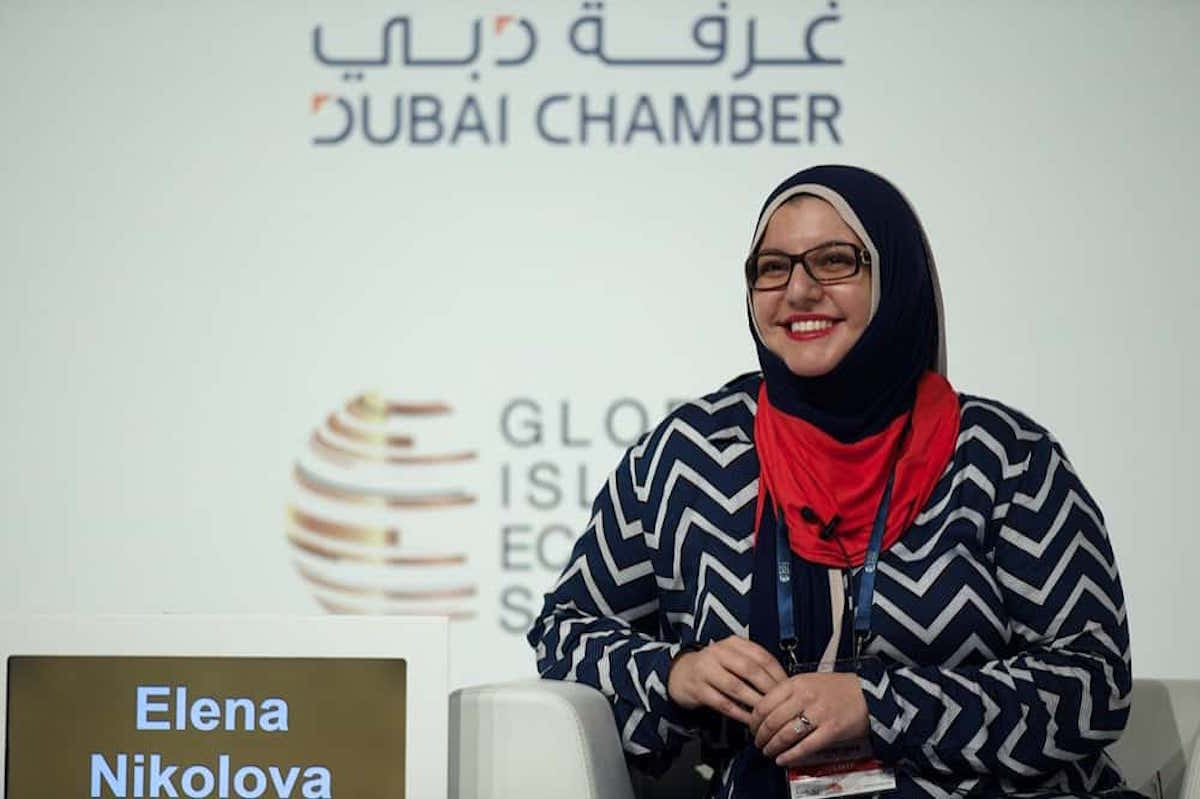 "However, this cannot be further from the truth. Muslim women are educated, smart, intelligent, and they have the disposable income to travel. Many even started traveling solo to learn about the world and themselves."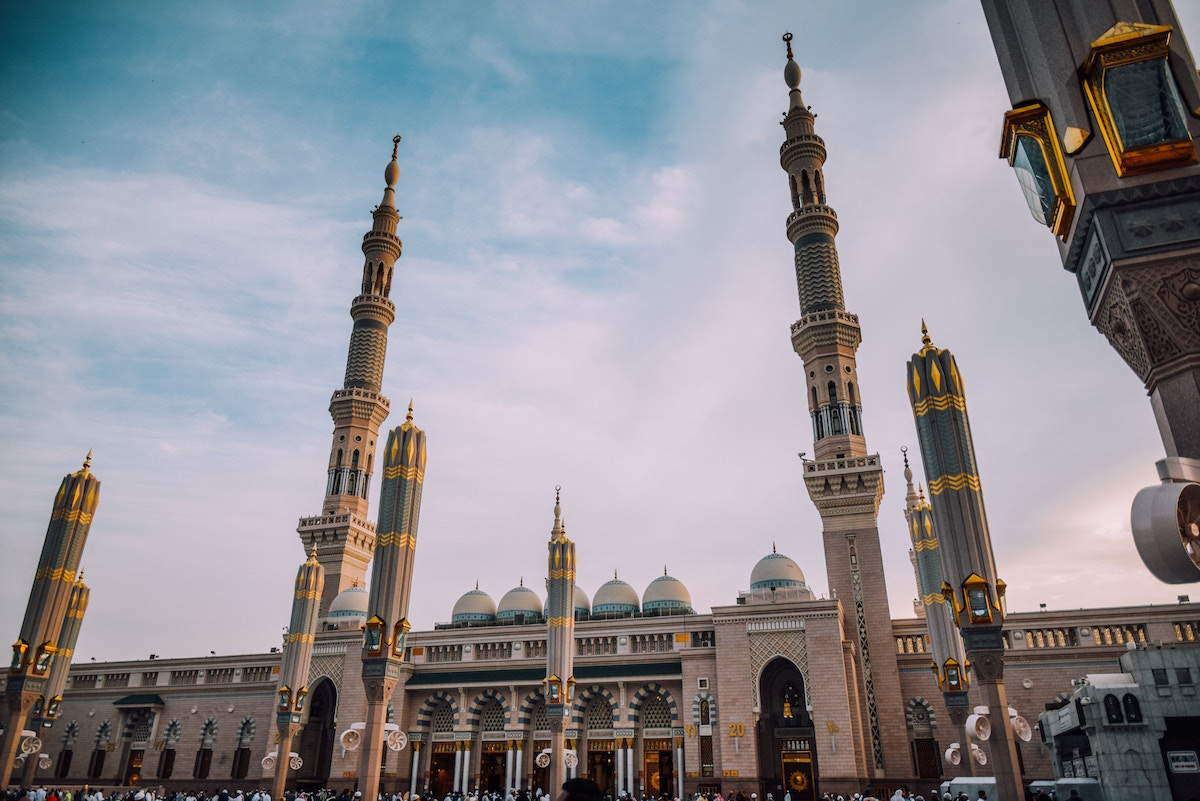 She's creator of leading Muslim travel blog, Muslim Travel Girl, chronicling her travels and providing tips on Halal travel holidays and do-it-yourself Umrah guides (for pilgrimages to Mecca). She started the blog in 2013 after she saw a lack of faith-friendly information for Muslim travellers — especially women.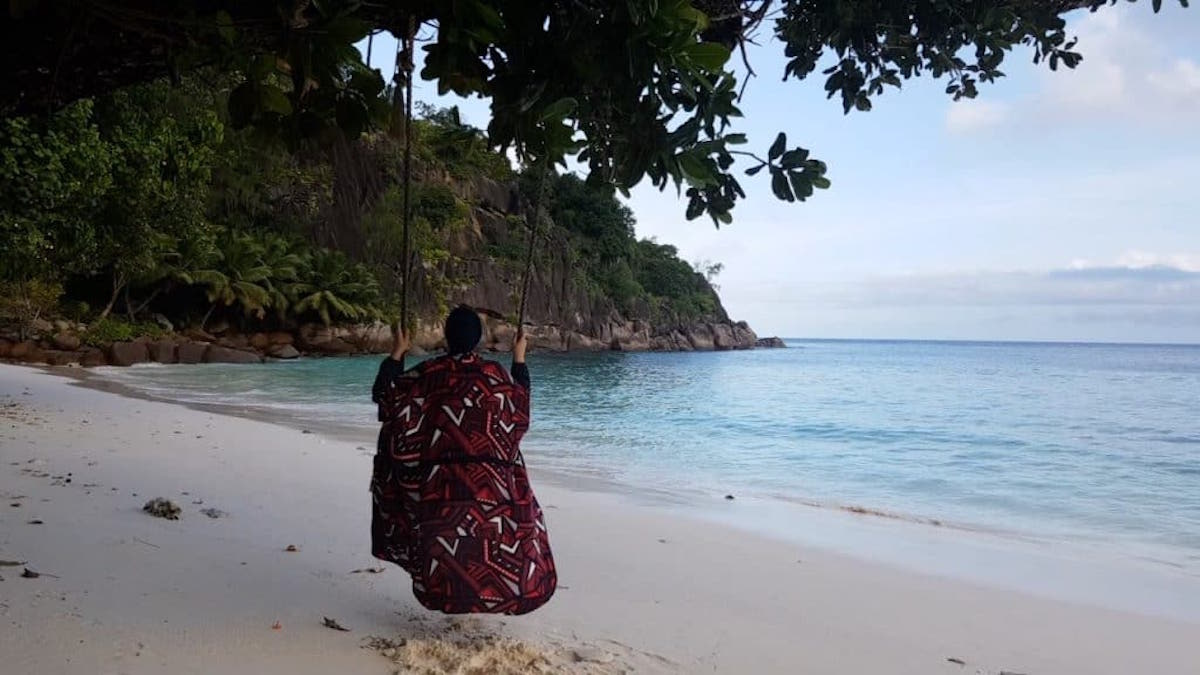 Photo courtesy of Muslim Travel Girl.
But her blog is also popular with non-Muslim readers; Nikolova views her platform as a means to break stereotypes and inspire peace.
"You see that whatever the media is portraying us to be, we are not. Meeting people in real life is super important, as that's when the change happens, not when we are sitting in front of a TV."
. . .
4. Jessica Nabongo: cultural ambassador
Ugandan-American, Jessica Nabongo, calls herself a "cultural ambassador". She's on a whirlwind quest to become the first documented black woman to visit every country in the world. So far, she's made it to 190 of 195 — and at time of writing, she was currently in Bhutan.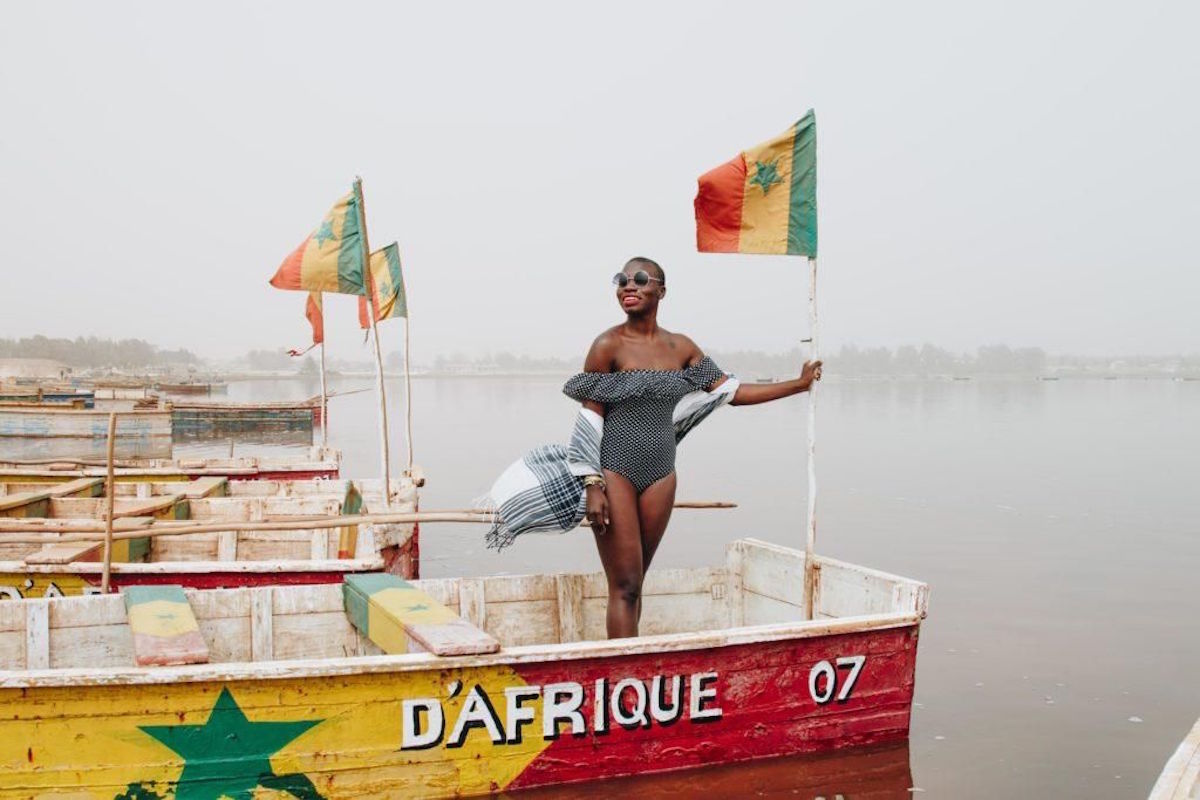 Her Instagram feed highlights the beautiful nuances of travelling to countries with low rates of tourism, which are often plagued by the single narratives of poverty, famine or war headlined by international media.
Her hope is that by showing people a different view of the world, she'll be able to change perceptions and inspire others to travel — particularly people of colour.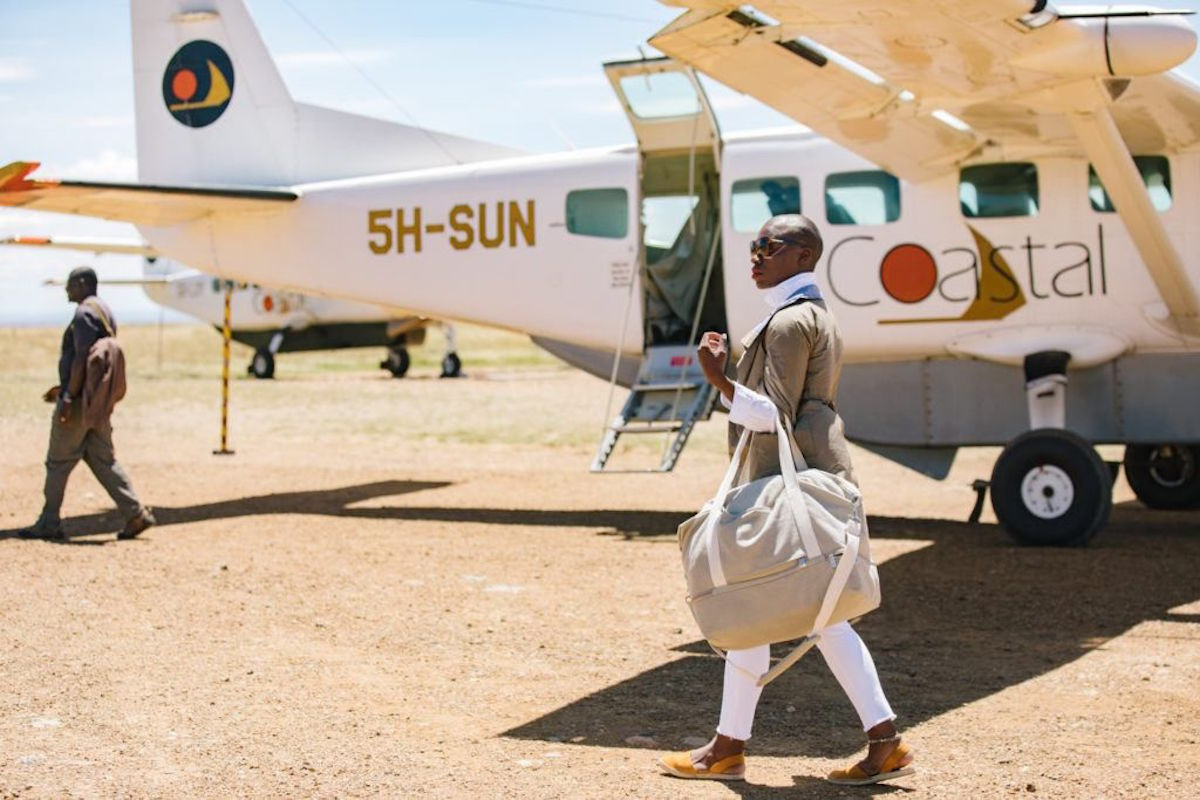 "Because I'm Ugandan, because I've worked for the United Nations, because I have a master's degree from the London School of Economics in Development, I just view the world in a way that most people who are 'influencers' do not," she recently told Medium.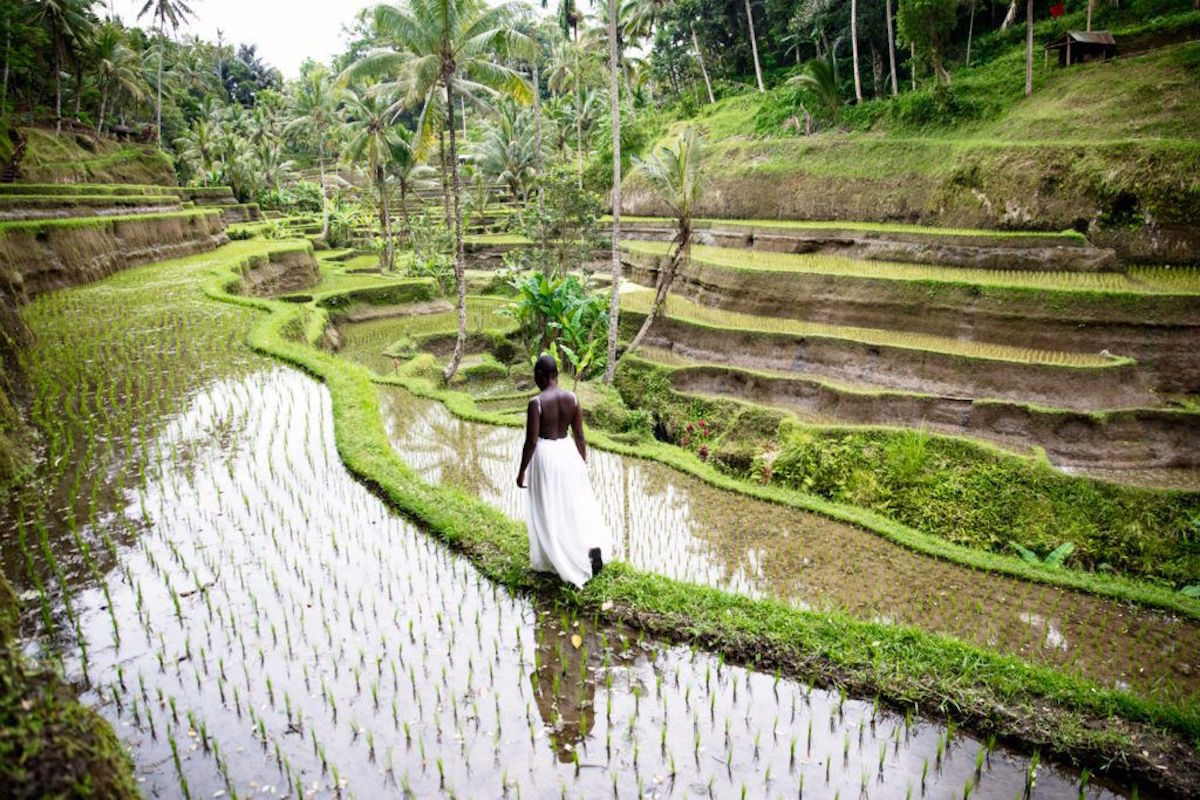 "I cringe a lot when I see how people talk about certain countries or how people represent certain places or take pictures. I cringe because people don't capture the norm. We have to stop othering people; that's the biggest thing."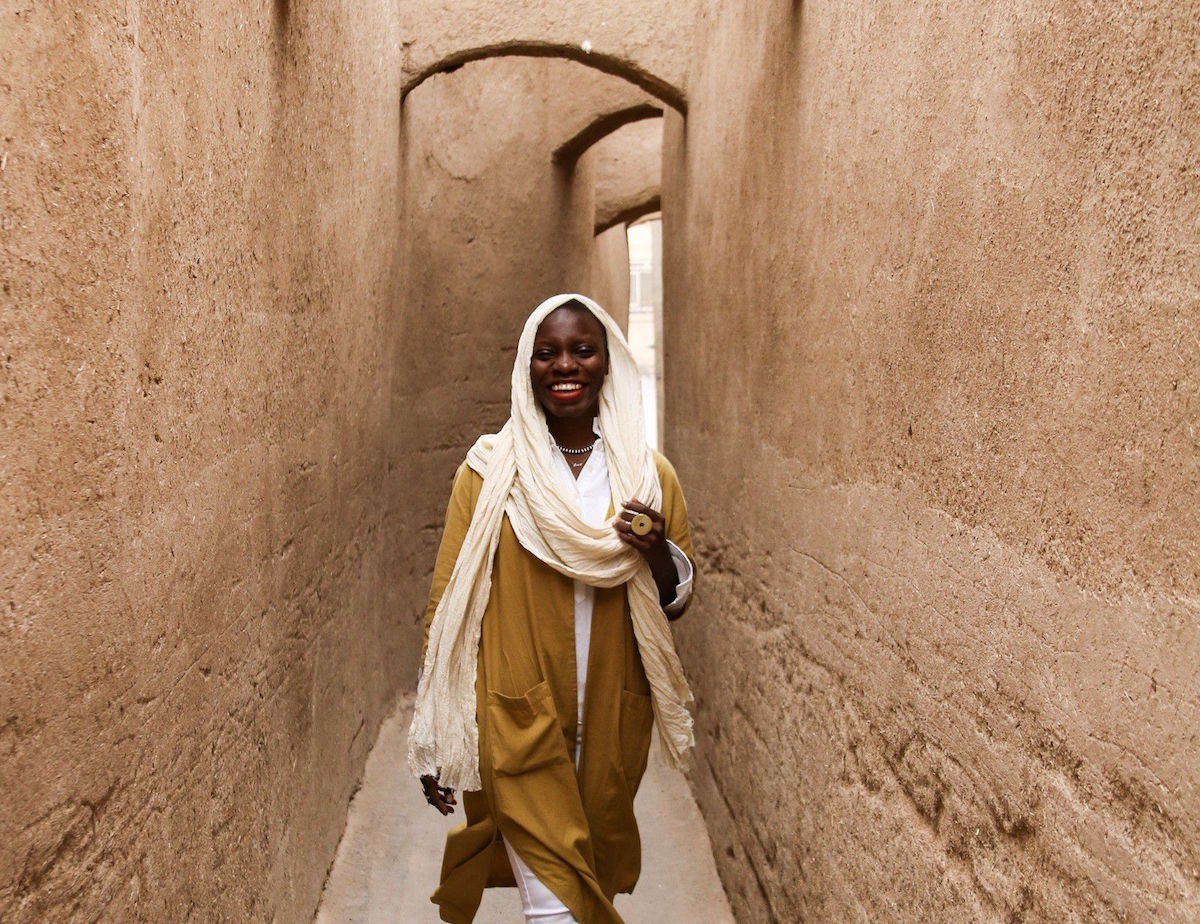 . . .
5. Neha Wadekar: journalist
A glance at Nairobi-based freelance journalist Neha Wadekar's passport stamps will reveal destinations that aren't on most travellers' bucket lists. Originally from the USA, Neha's been travelling to conflict and post-conflict zones in Somalia, Yemen and Sudan since 2016 to learn about the complex issues facing local populations — in particular, women and children.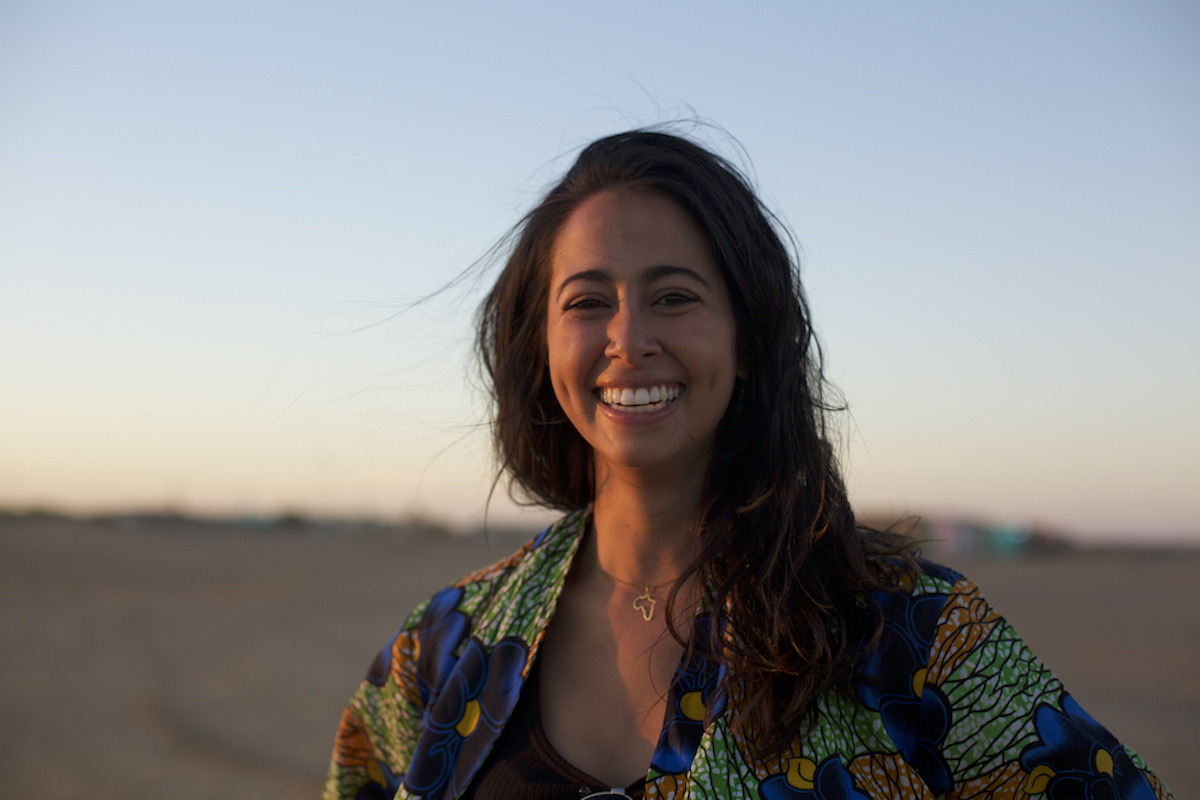 As a contributor to the Fuller Project for International Reporting and a long list of bylines in publications like The New York Times, The Washington Post, CNN and Reuters — Neha hopes her stories one day won't be classified as "women's stories".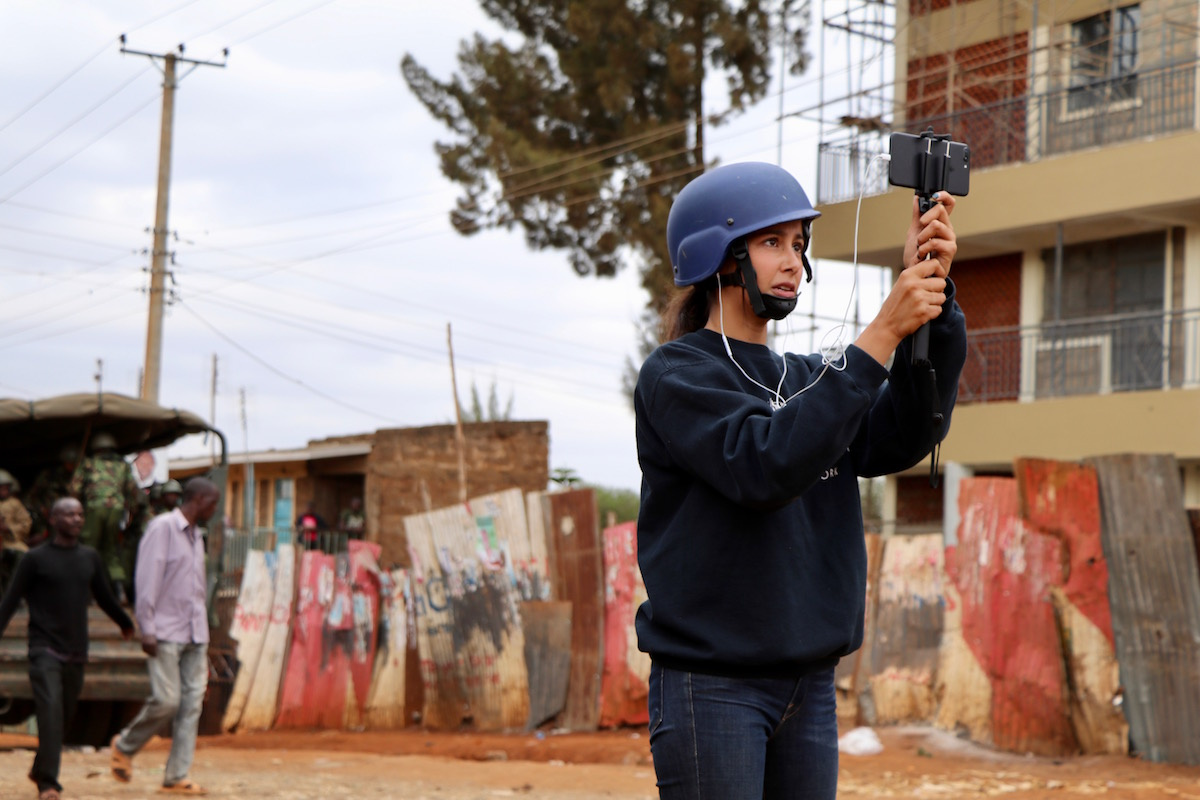 But she does hope to get more women's voices into mainstream media:
"If you see a typical story in Kenya about the economy, a lot of the experts (the bankers, the politicians, the people that you're going to talk to) are men. So it requires an extra commitment — unfortunately because of the way the world works — to ensure that women's voices are pulled in. So whether that's just representing them as experts, whether it's telling their stories or from their perspective," Neha told Sure Travel.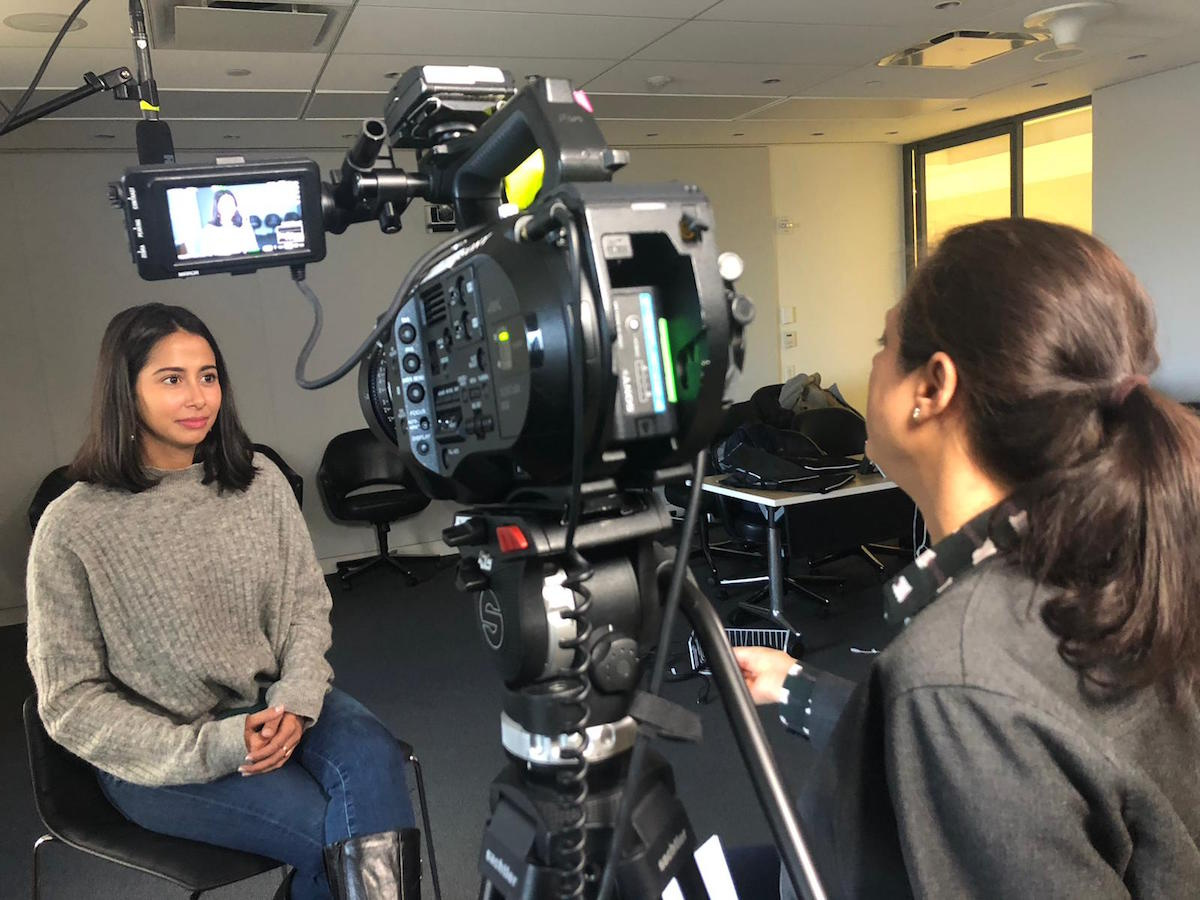 "For my reporting in Yemen, much of my coverage wasn't about the conflict itself but how the conflict is affecting women and children — and what women are doing to hit back against being the most vulnerable and the most impacted by the war," she adds.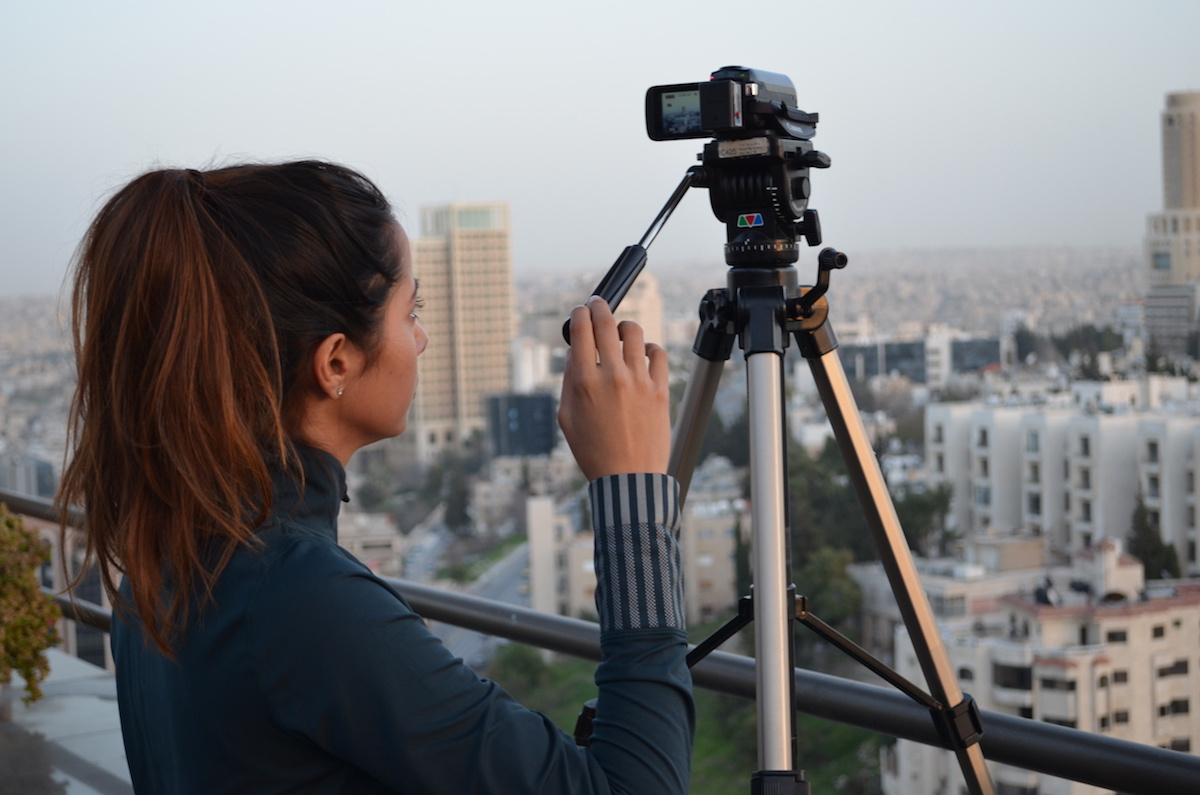 "We'll say we've achieved success when 'women's stories' aren't women's stories anymore, they're just stories about people. There aren't war stories, and then soft stories about women. Stories about how war affects women and children are stories about war, not women."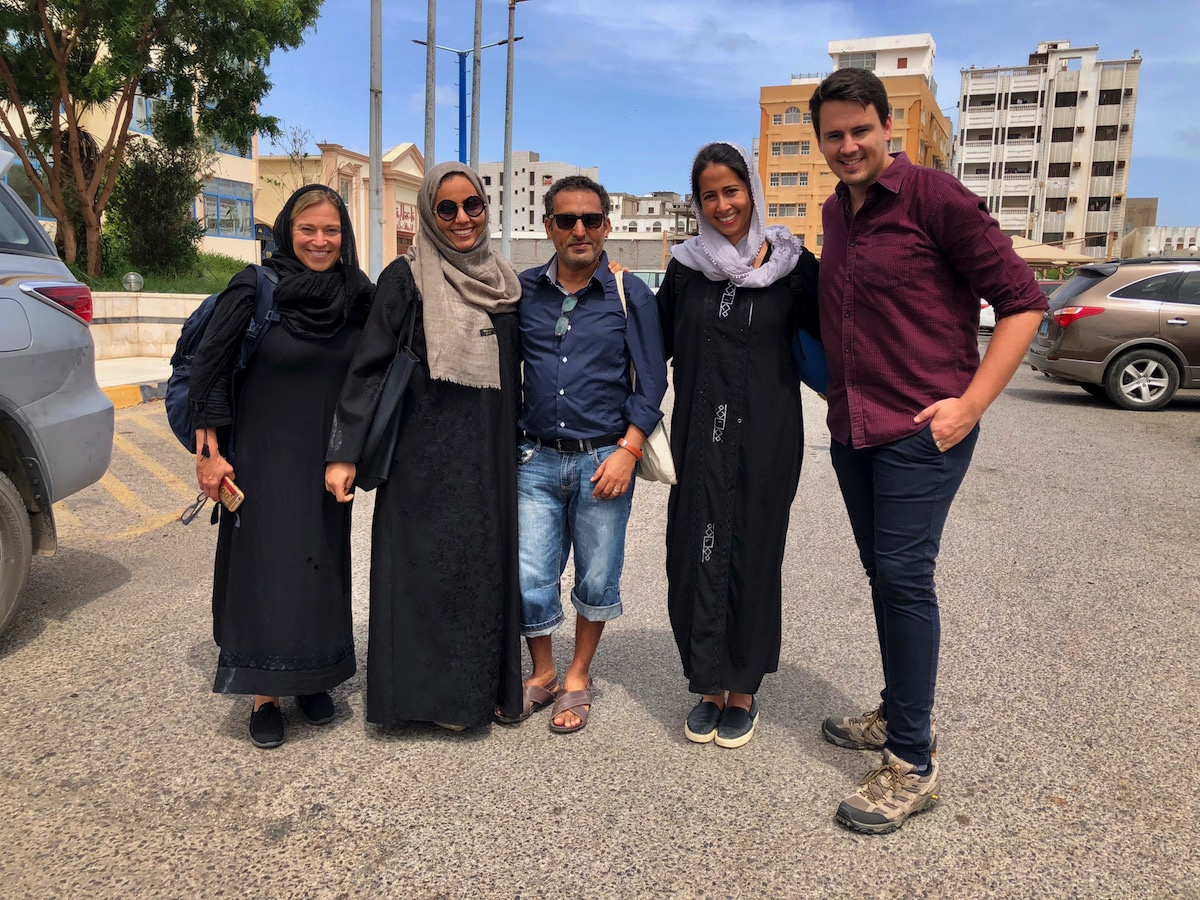 . . .
6. Fabian Dattner: social entrepreneur
Social entrepreneur and leadership expert, Fabian Dattner, decided to do something when she heard a group of polar scientists joke that prospective candidates for leadership roles in Antarctic science needed a beard to qualify.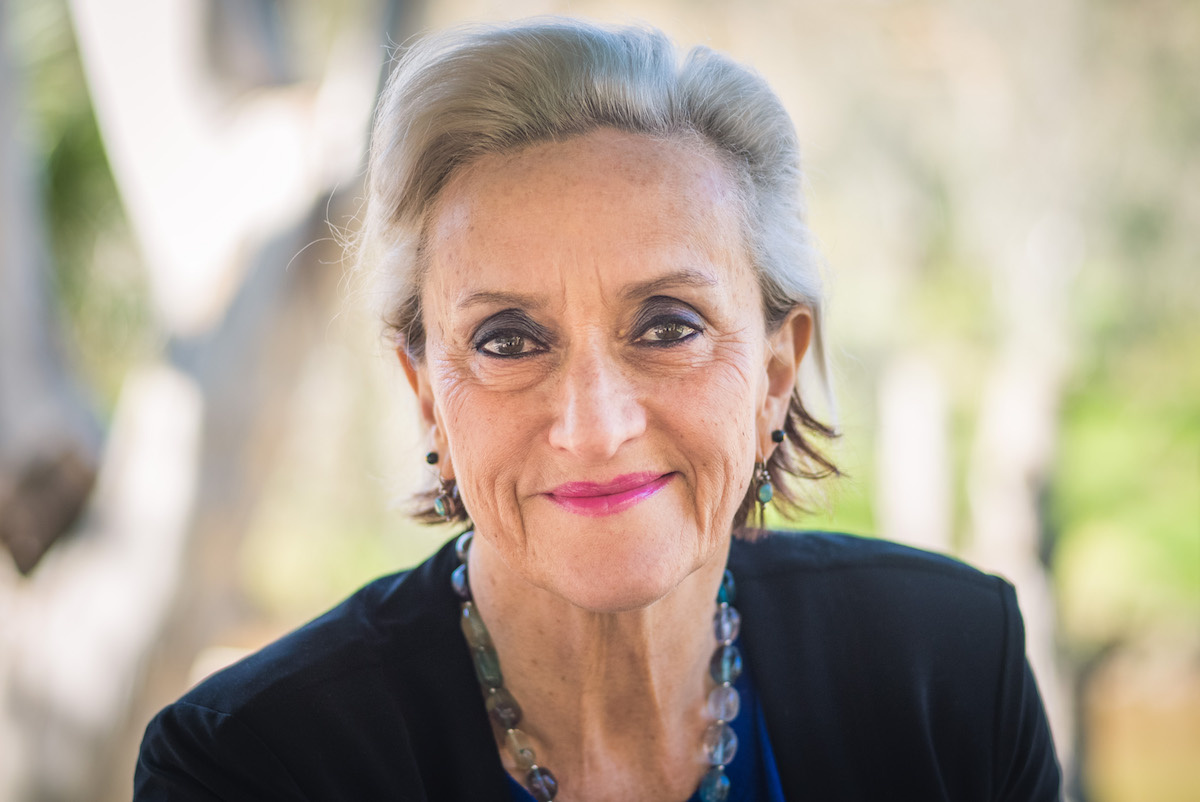 Fuelled by her belief that both genders' input is necessary to preserve and protect some of the last true wilderness on the planet, Fabian co-founded Homeward Bound. It's an organisation working to build a global network of 1000 female leaders in science, technology, engineering, mathematics and medicine.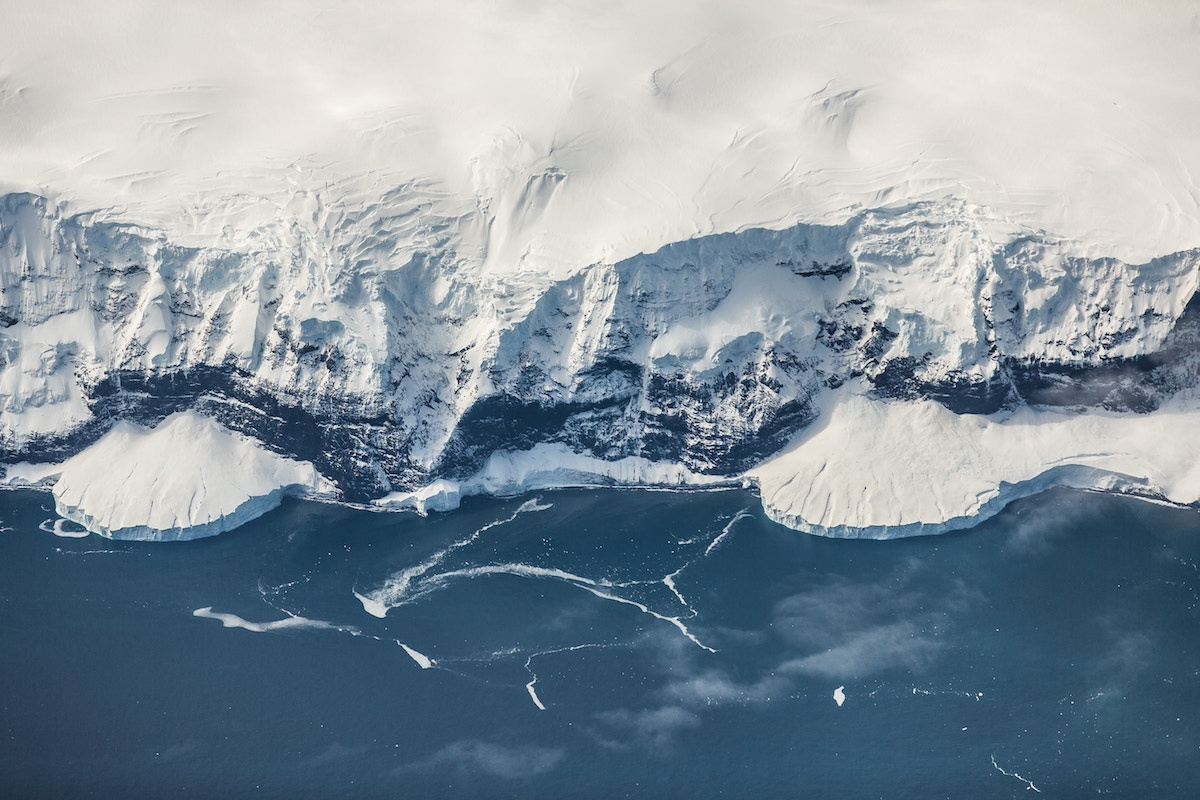 Next, she assembled a team of 76 women engineers, physicists and Antarctic and Arctic specialists for a three-week Antarctic mission to study the effects of the current climate crisis — the largest all-female crew of its kind:
"Antarctica…is a critical barometer on the state of our planet. It is another world within our world — imagine going through the cupboard in The Narnia Stories — and is precious beyond measure."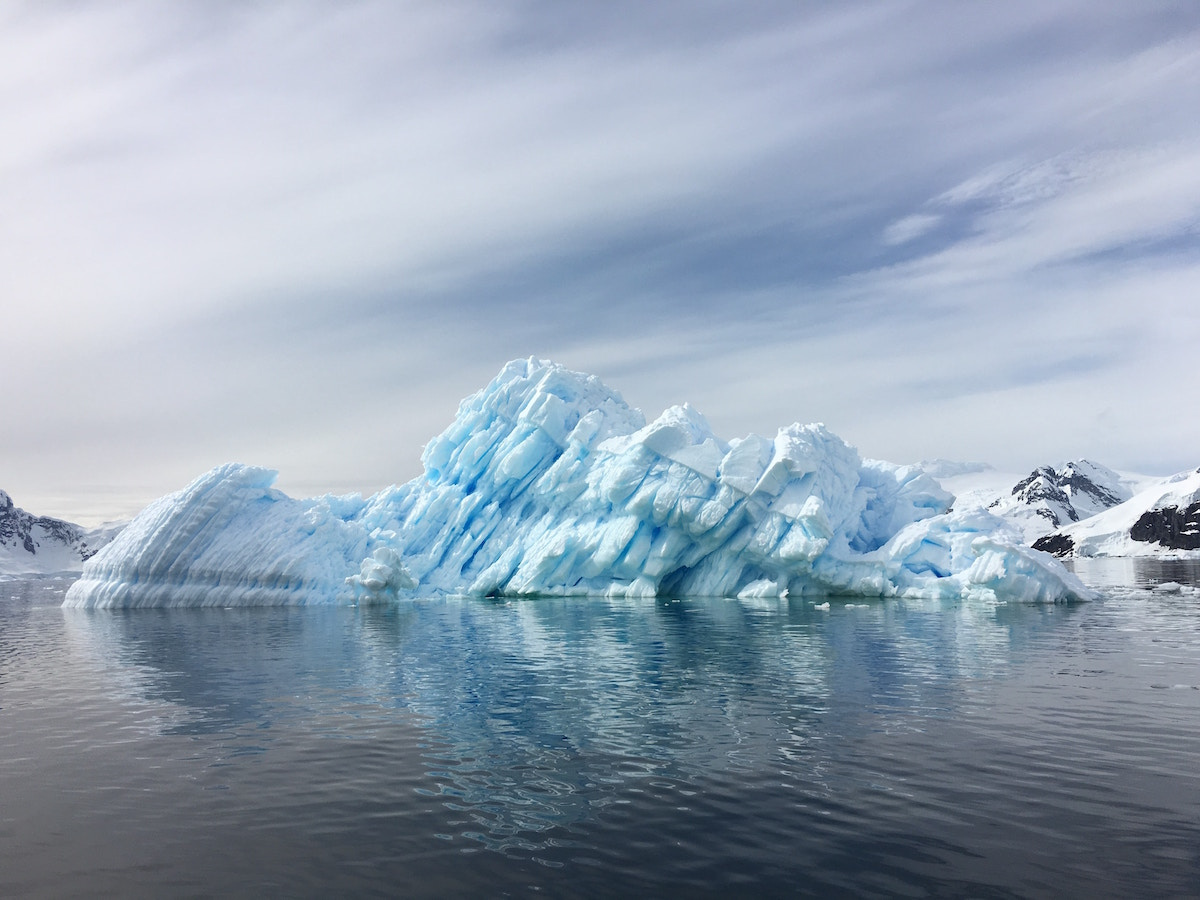 . . .
We want more inspiring women's travel stories — from you!
Obviously, this is just a tiny snapshot of women who are changing the travel industry and the world through their adventures! This Women's Day, we remain encouraged by the multitude of positive stories — and the thousands of inspiring women travellers we could write about.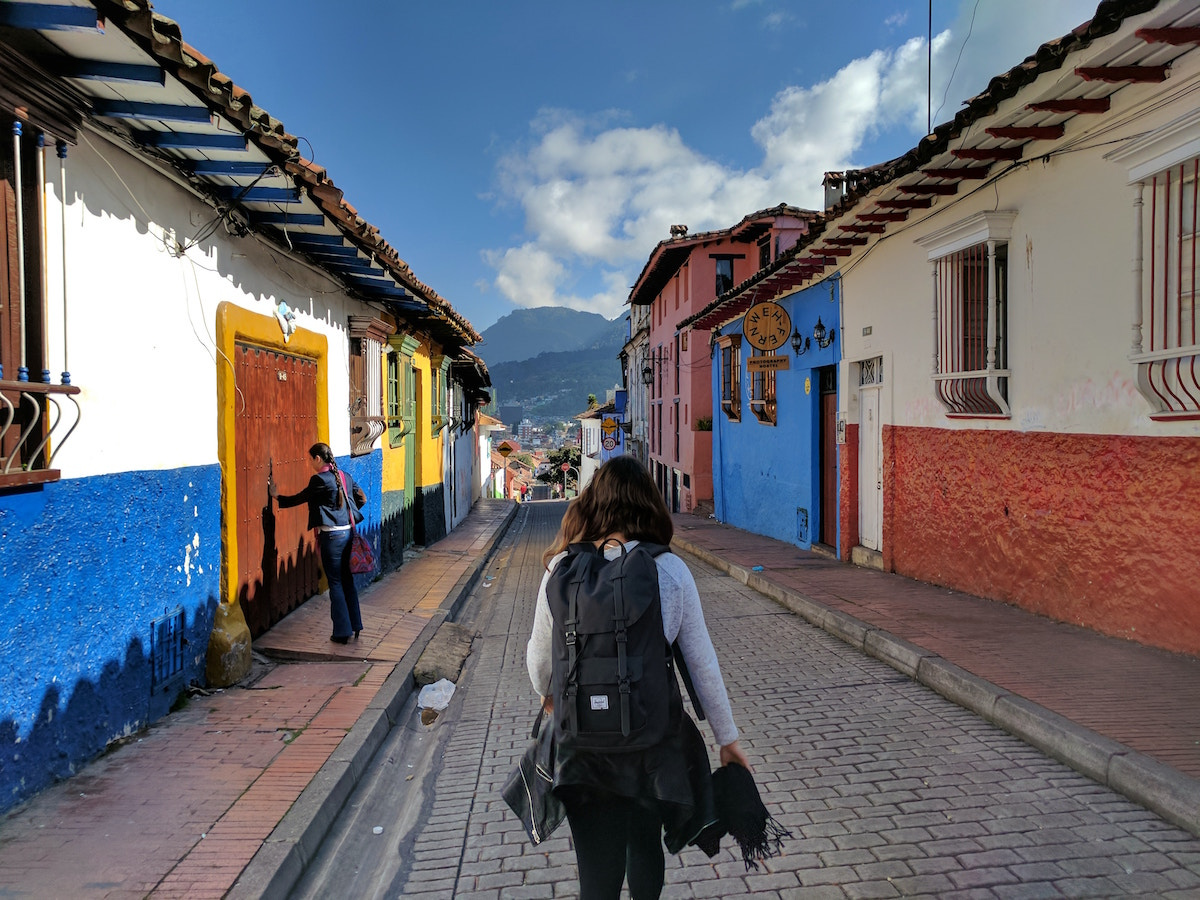 Know a female traveller who's changing her community — at home and abroad — for the better? Tell us about her, for a chance to be featured in the future.